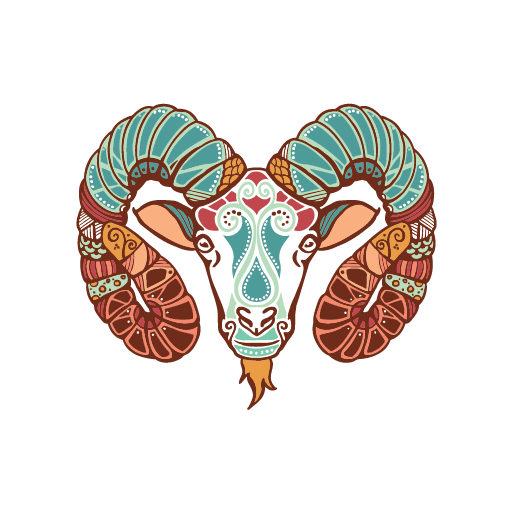 Aries Horoscope 2023:
In 2023, the movements of Saturn and Jupiter may bring some major changes which would be a mixed bag, some of them can be helpful and some of them might need your attention and caution. Saturn might influence your connection with foreign countries, your expenditures and financial gains, your social connection and also the inclination towards spirituality.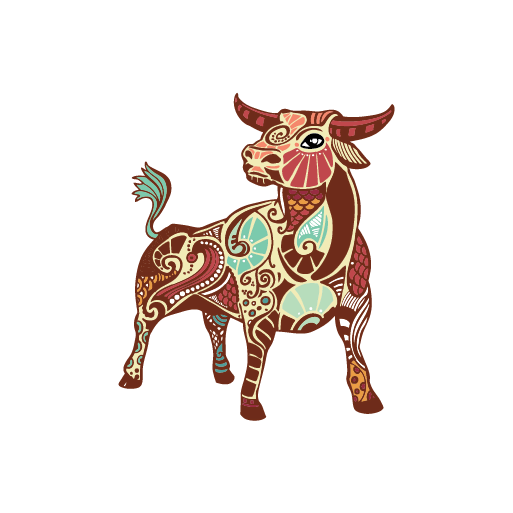 Taurus Horoscope 2023:
It has been predicted that Saturn, Rahu, and Jupiter will all play an important role in careers this year. This year, a positive attitude, patience, perseverance, and research will be the keywords that will come into play. In the first quarter of this year, it is suggested that you maintain patience and avoid being aggressive so that your plans can be carried out. For getting Saturn's blessing to get expected business success, it will require you to have persistence, as well as avoid negative comments and thoughts. The Sun, at the beginning of the year, can give some delay in getting the boss' and senior's favor. Those of you who want to play/start a career as a player at the international level will also be able to achieve the expected result. The year 2023 may also be advantageous in terms of promotion and the new job.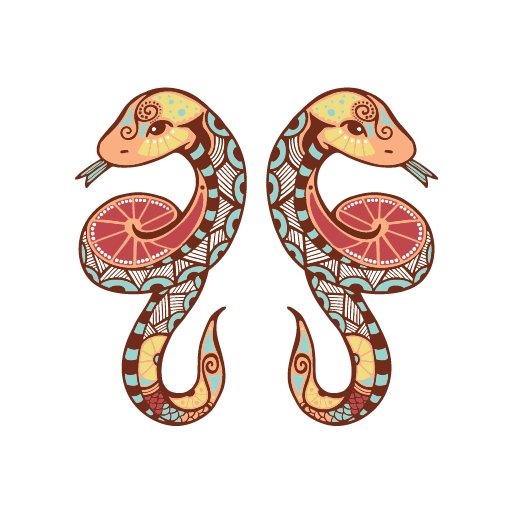 Gemini Horoscope 2023:
A unique year is awaiting you in 2023. This is a year where you would be more action-oriented and chase your dreams one after another, just like an endless sky. After each month, you would set up a goal and follow the same relentlessly, which may be something that you lacked in the past, and we're working towards it.
Finally, you may reach a point where you may implement everything that you learned in the past.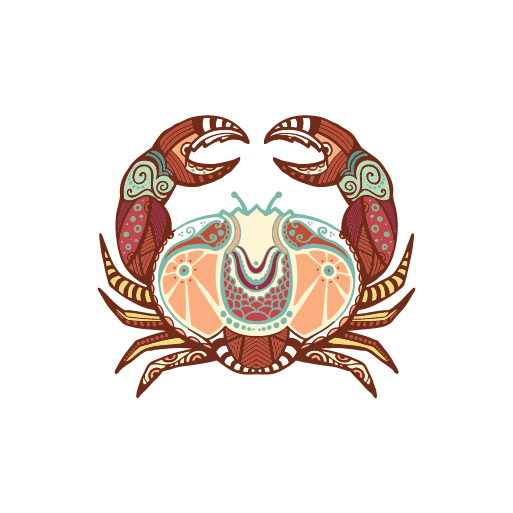 Cancer Horoscope 2023:
This year, your health, finance, relationship with your in-laws, and the happiness you get from your job are going to undergo some changes and also require priority. A Saturn transit can ask you to meditate and warn you about overthinking because it is going to affect your health and ability to make decisions. Stress and negative influence in the surrounding can adversely affect the quality and result of your work, so you need to pay attention to your work management, as well as to your subconscious thoughts, which can become distorted if you face hurdles and delays to achieve your goals.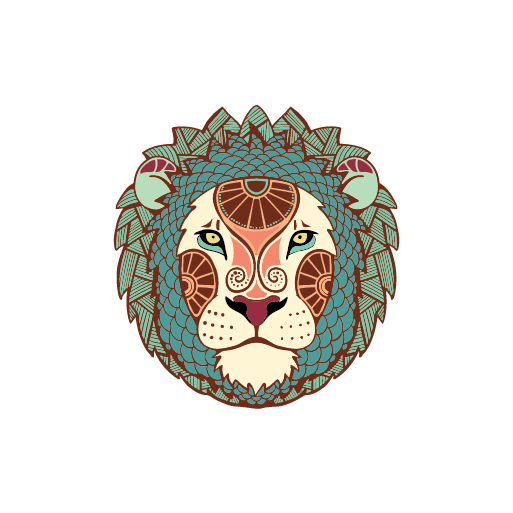 Leo Horoscope 2023:
This year Saturn advises you to avoid digging into your past mistakes and start working on your projects and work. Your health can suffer from unnecessary negative thoughts. As indicated by the movement of Mars and Rahu, you should avoid aggression. By practicing regular meditation, you will be able to protect yourself from the damaging effects of Mars, Rahu, and Saturn which can make getting a good night's sleep difficult as well as affect your health.122650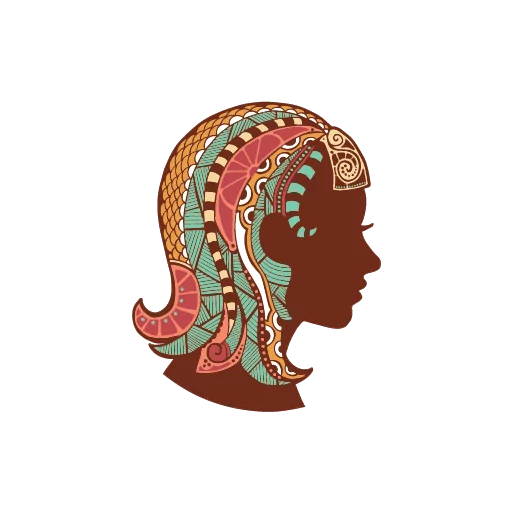 Virgo Horoscope 2023:
You will need patience and attention on a personal and professional front, as well as your health, in the first and last quarter of this year. In the second quarter, you can spend time with family and friends. Saturn and Rahu both require more effort and a positive approach on both a personal and professional level. Jupiter will bring happiness in the second quarter through promotion, marriage, and childbirth. In the last quarter, Venus and Ketu advise you to pay attention to your relationships and financial matters. You shouldn't be hasty in taking a financial decision from new or unknown people during this year as Saturn and Rahu indicate, expert advice can give you the right direction. As indicated by the movements of Mars and Mercury, you will be able to earn money from traveling this year.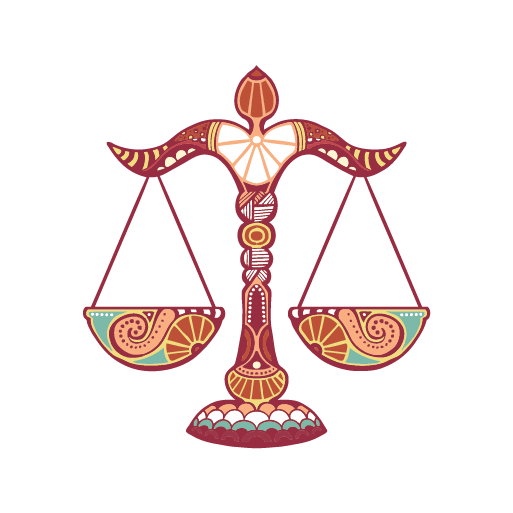 Libra Horoscope 2023:
The year 2023 for the easy-going Libra seems to be lucky and positive most of the time. 2023 Predictions for Libra foresees a positive and happy love life and relationship at the beginning of this year. Venus's transition might help you in your social circle, suggests Libra stars for 2023. Libra this year 2023 may experience strong passion with heightened emotions which will probably have a deep impact on their relationship with their partner due to the fluctuations in the position of Mars. Horoscope for Libra in 2023 requires them to be patient with the situation. As the year progresses Libra Reading predicts that Jupiter's transition might help you sort the problems in the relationship.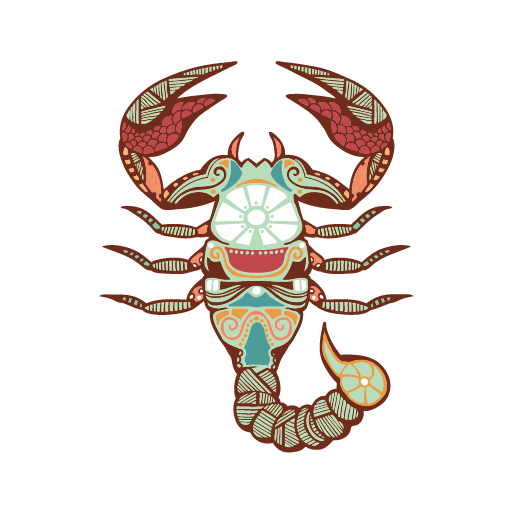 Scorpio Horoscope 2023:
The Scorpio natives are blessed with the in-born potential to fight back with challenges. Scorpio forecast 2023 says that the start of the year might be prosperous. Scorpio fortune 2023 may expect some good rewards from your old investments because of the blessing from Jupiter. However, Scorpio Vedic Horoscope 2023 foresees that because of unsupportive Rahu and Ketu you may have to deal with complications. Scorpio Reading 2023 predicts that things will probably start to look good by the mid of February. Zodiac Sign 2023 Scorpio advises you to make purchases or sell out property around February. But Saturn requires you to avoid making unnecessary expenses in the middle of the year. 2023 Astrology Scorpio foresees that if too much expense is made then you might have to face the consequences. Scorpio Reading 2023 observes good earning opportunities and an increase in your wealth around May caused by the blessings from Jupiter. By the end of the year, you might have made major improvements in your wealth due to the easy inflow of money. Scorpio Fortune 2023 suggests it would be favorable for property deals.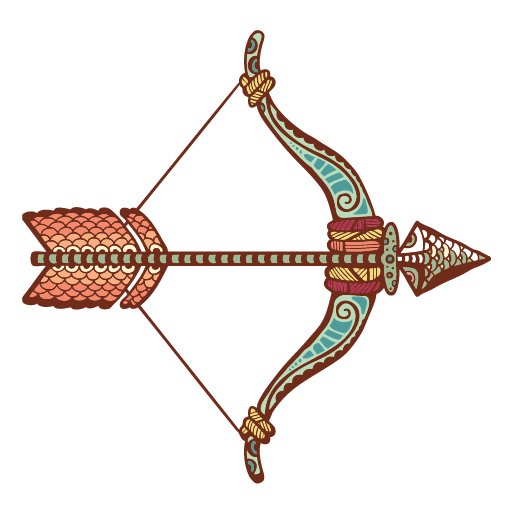 Sagittarius Horoscope 2023:
2023 Horoscope Sagittarius predicts that at the start of the year things might run smoothly with your optimistic approach. Sagittarius 2023 Astrology foretells that this might be a good time to get mingled with someone if you are single suggests Venus. With the advancement in the year, your social circle will be more pronounced too. Horoscope for 2023 Astrology predicts that you might be able to handle stressful situations at home with ease. But Sagittarius Zodiac Sign foresees that you might get into arguments with your native or closed ones due to the effect of Ketu. However, things will go back to calm after some time. Horoscope for Sagittarius 2023 with Jupiter's blessing you will be able to get through the difficulties in the family and your love life will slowly have rejoiced too.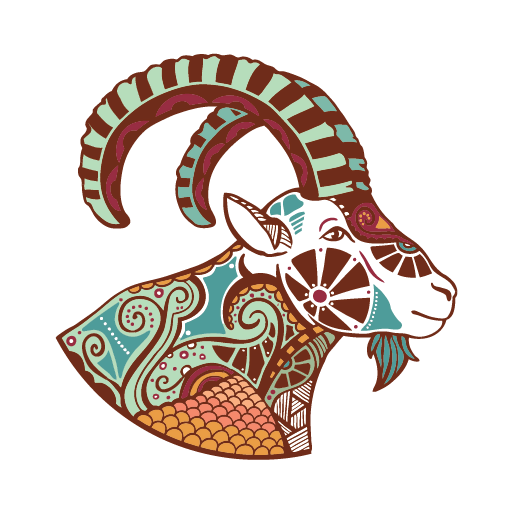 Capricorn Horoscope 2023:
When 2023 is discussed, your attraction toward beauty and harmony may bring you close to new situations. This may make you feel more relaxed and efficient. A sense of joy and cheerfulness may fill you this year.
Beauty and attraction may not just be related to one thing. It could be tangible and widespread in various spectrums.
It could be related to anything. It could be about art, architecture, or even associated with a new and beautiful place which you may travel around.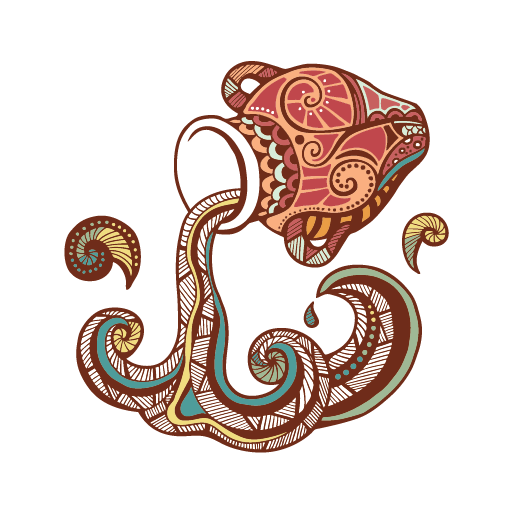 Aquarius Horoscope 2023:
This year which is 2023, you may see harmony to be the keyword for you. You would indeed follow the principles of peace, and this is likely to help you in your endeavour. Further, at work or home or with friends, or with your hairdresser, everyone you meet this year, you may continue spreading your joy and happiness. To know about your relationships in the year 2023, access your Free Personalized 2023 Report.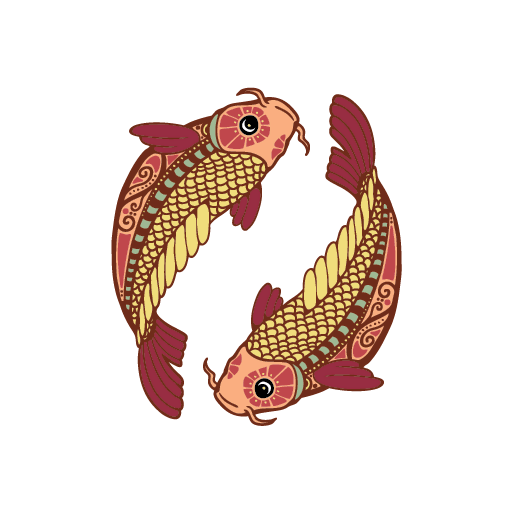 Pisces Horoscope 2023:
Pisces, don't feel left out because you're the last sign among the 12. You have your own power and strengths to keep you above the rest.
Timeously, situations arise where you may get agitated quickly this year. You find yourself being lethargic, a couch potato, and lacking the energy to present yourself the way you used to before. You might even miss the charismatic kind of man or woman you were back then.